Order page
2 minute Mindfree app launch highlights video
Overcome your biggest challenges with the MindFree app.
What do I get?
A lifetime subscription for a mindset of health and happiness
No upgrade fees ever
Free new content delivered monthly
Every Think Slim audio and video session ever published
Selected sessions now available in female voice
Entire range of Think Calm, Think Sleep, Think Quit and Phobia Free audio and video sessions
Think Slim Diet book and Retreat Cookbook as eBooks
More than 400 audio and video sessions
Reminder timer for drinking water, activity, meditation and posture
Daily mantra and daily action step to help keep you on track
What else is in the MindFree app?
Food addiction videos to stop cravings in their tracks
Mindful eating meditations to help you control portions
Short mantra meditations to change your mindset
New sleep sessions for your deepest sleep ever
Motivation sessions to inspire you to burn the fat
And every new session we create into the future
What do I need?
You need an iPhone or Android smart phone that can access the App Store or Google Play to run the application.
How much is it?
The lifetime subscription for the MindFree App is normally $499.99 RRP.
But for a short time you can save $202 and get the entire programme with a lifetime subscription for only $297.00
Call us on 1300 76 00 73 to order the MindFree App.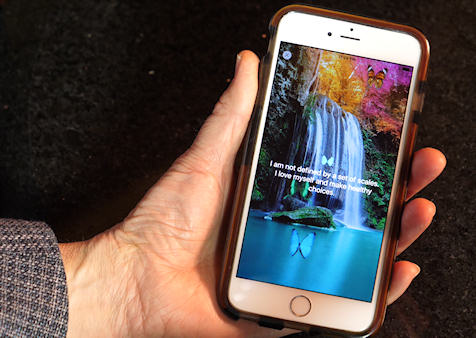 Because your phone is with you all the time you now have your own hypnotherapist, meditation teacher, yoga instructor, Tai Chi instructor, life coach, food coach and motivational support person with you 24 hours a day.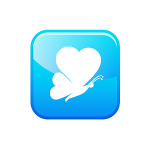 Slim
Learn to meditate the weight away. Think Slim will help you break the bad habits and reach your goal weight.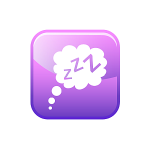 Sleep
Think Sleep gently guides you step by step to calm your mind and completely relax for a deep, peaceful sleep.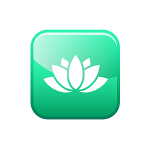 Calm
In Think Calm the Yoga, Tai Chi, meditation and self-hypnosis sessions will help you de-stress and feel happy.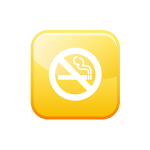 Quit
Learn to eliminate the old triggers with the Seven Day Think Quit program and be smoke free before you know it.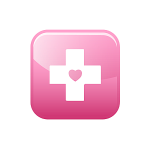 Pain
In Phobia Free you will learn to use the power of your mind to eliminate irrational fear and anxiety from your life.
Hypnotic Lap Band Weekend
Retreats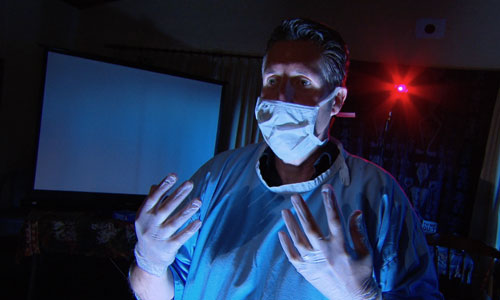 5 Day
Innermakeover Retreat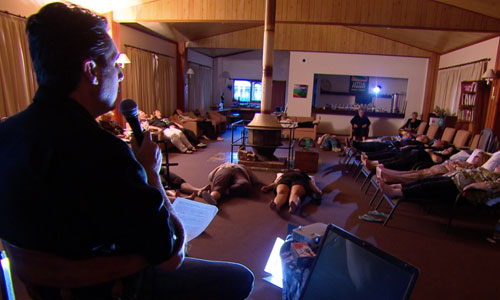 7 Day Think Slim
Retreat